Our Story
LEARN ABOUT WHAT INSPIRES, MOTIVATES & DRIVES US
Our story starts in our name. Built alongside the sea, the city of Carthage once served as a hub of Mediterranean trade. At CARTHAGE.CO, we believe some of the best moments are created at crossroads.
CARTHAGE.CO brings stoneware to America that is sourced, created, and imported from North Africa. We're proud to work with local manufacturers that employ and empower their communities with dignity and equity. We believe in sustainable entrepreneurial growth that would rather partner with, than compete against.
At CARTHAGE.CO, we're proud that we can bring the beauty of luxury stoneware products to you, without the large price tag. Our way around this was to create a direct to consumer channel, meaning you get the same high-end products at a fraction of a retail store's price.
This direct relationship influences our mission to draw our customers into the lives and narratives of those who make our pieces. Just as a dining table brings people together, we're working to bring some of the beauty that is so characteristic of Tunisia to American homes - one table at a time.
As Carthage once served as a common place for gatherers, we're committed to curating and tailoring indelible moments at a similar junction.
Welcome to our Table.™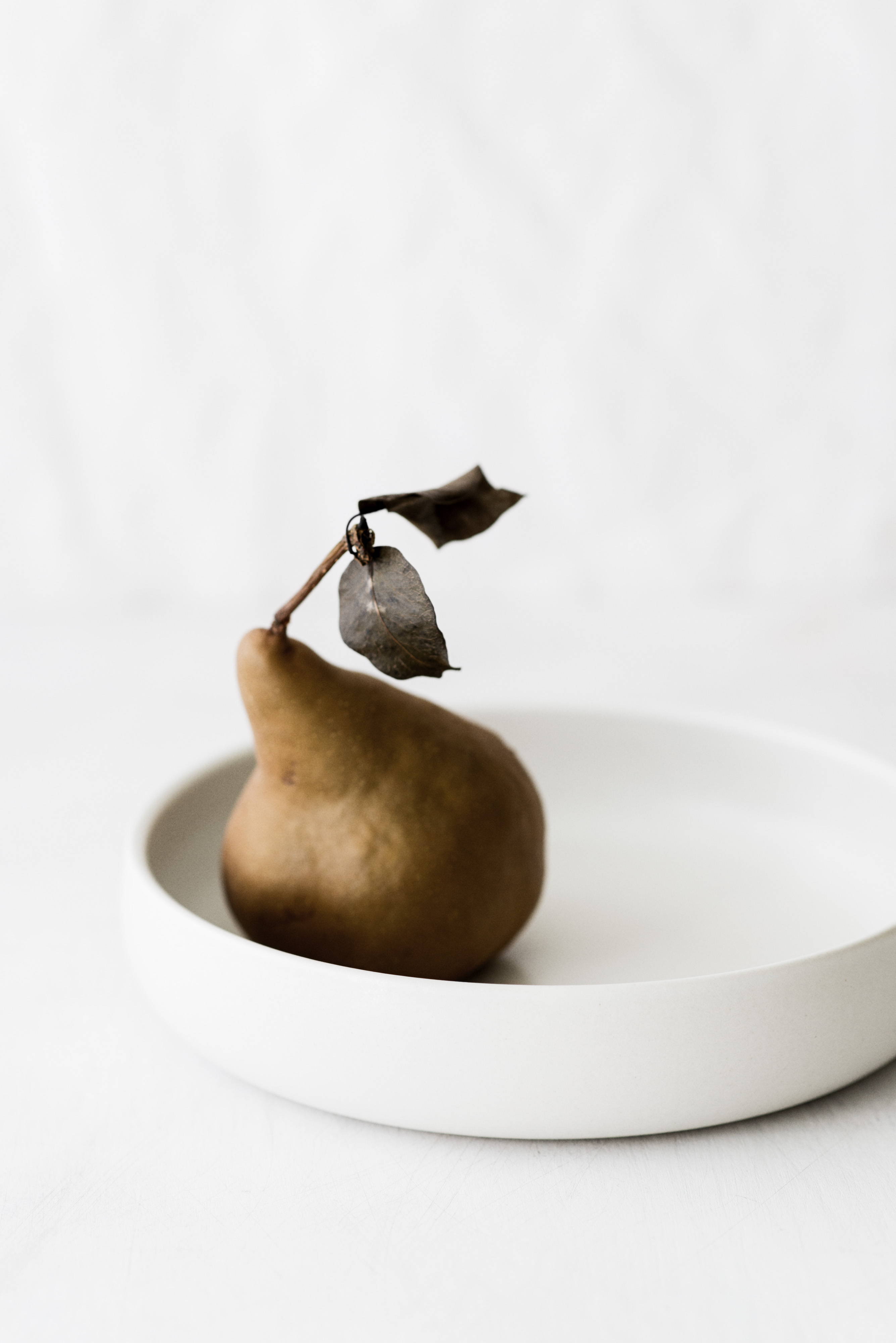 HANDS - Whether it's a handshake or the hands that craft our products, we believe integrity is a big deal. We're proud of the way we've built our business based on deep relationships and honest commitments, on community rather than competition.

HEART - We're driven by compassion. We care about the communities that gift us our exquisite products, and we care about our customers, who daily care for others by sharing the most basic of necessities - a meal.

MIND - We want our products to inspire creativity, art, and beauty. Whether that means exploring a different type of recipe or inviting new people to the table, we hold true that to create and dwell in beauty is ultimately the most enduring thing about the human experience.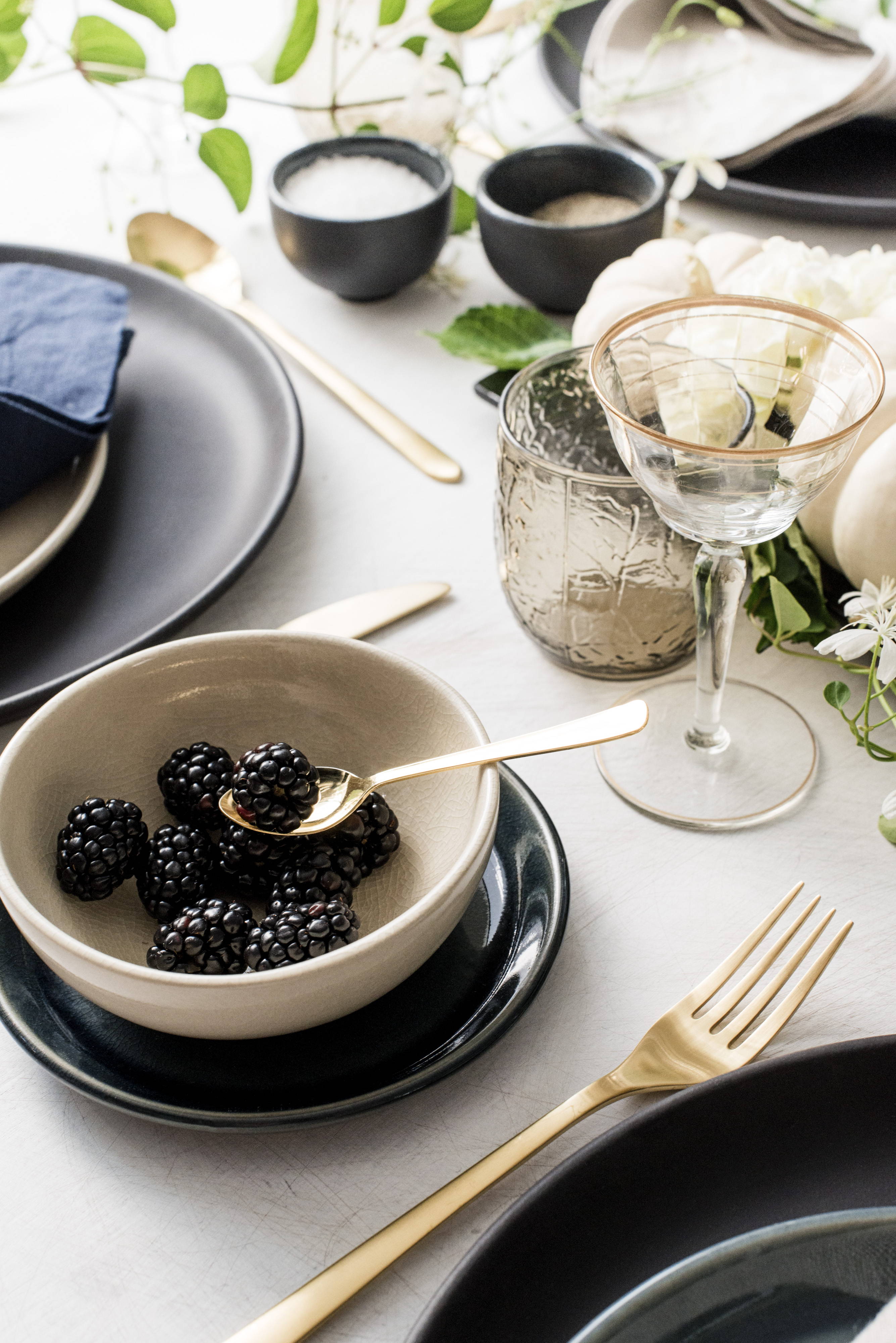 CARTHAGE.CO started when two friends discovered they shared the same passion for doing business which positively impacts the lives of the creators of products as much as those who buy them.

Paul is a baby boomer, who moved to Tunisia three years ago in search of quality products that would be worth exporting to the American market. This project and business comes after spending many years in Africa, falling in love with the people, history, and way of life.

During the past 10 years working with students, Andrew has developed leadership teams, taken students on discovery trips around the world, and loved engaging with new cultures. As an MBA student, he started CARTHAGE.CO because of his desire to grow a business that made a positive social impact.