Wedding Vibe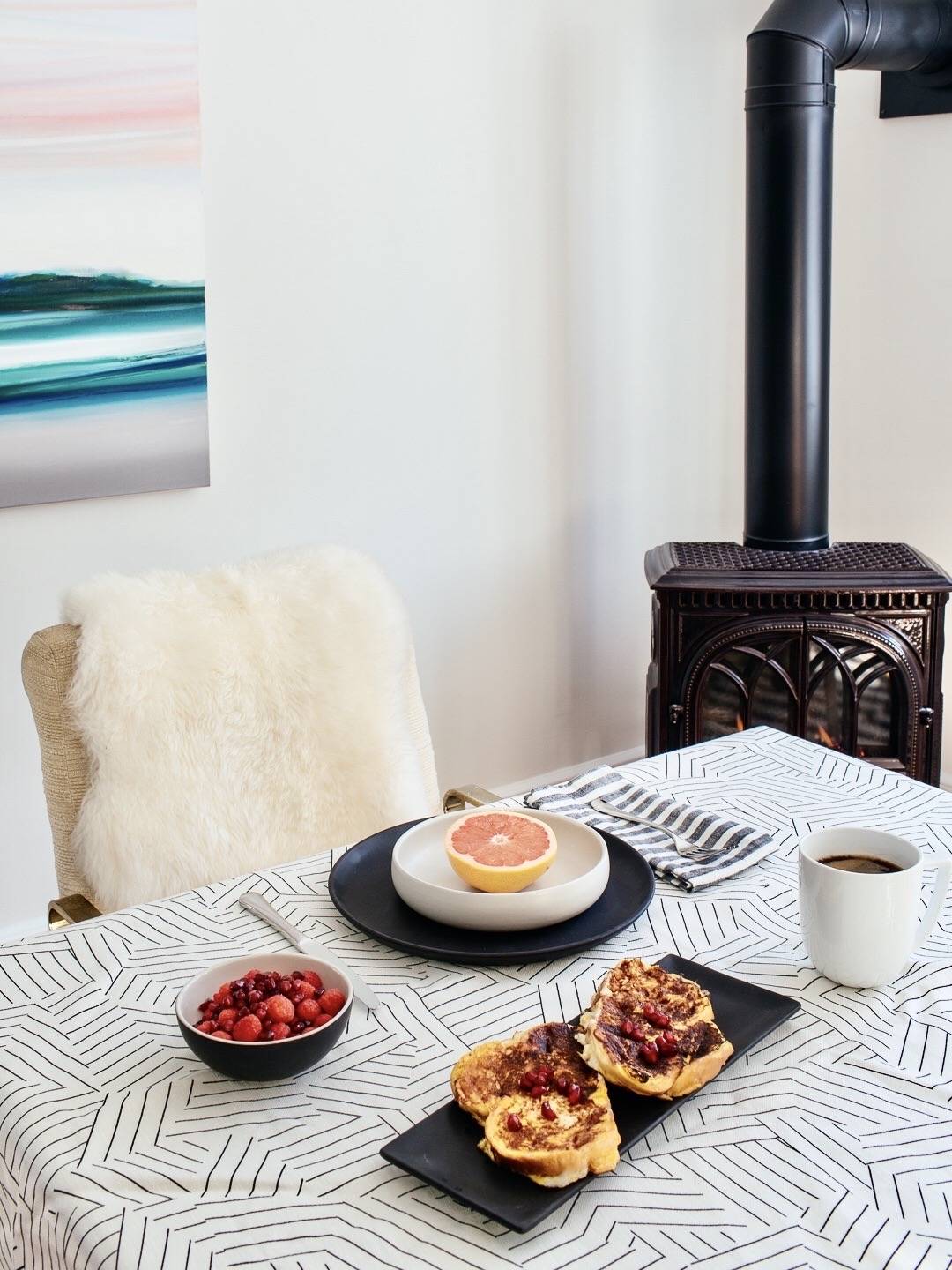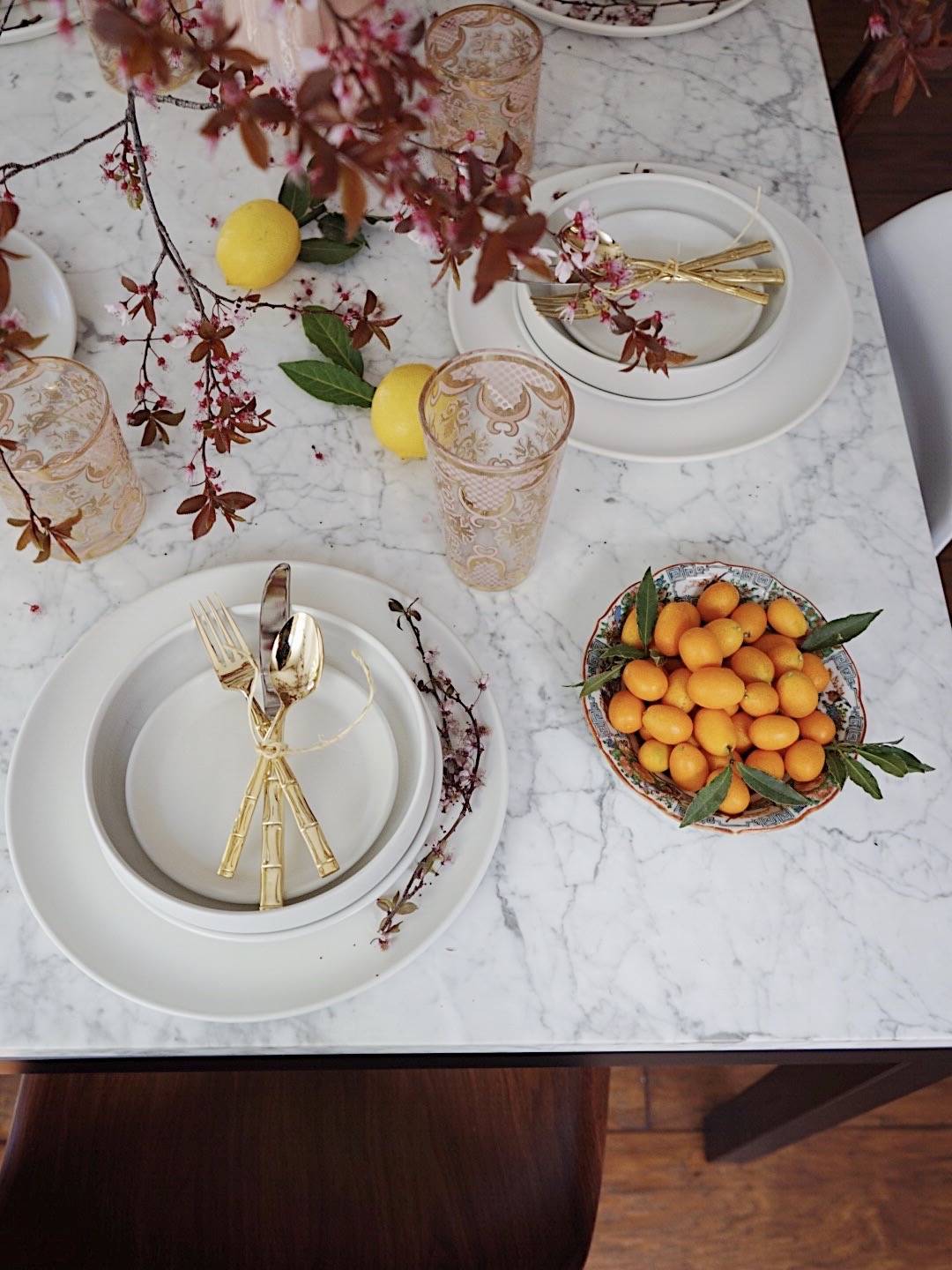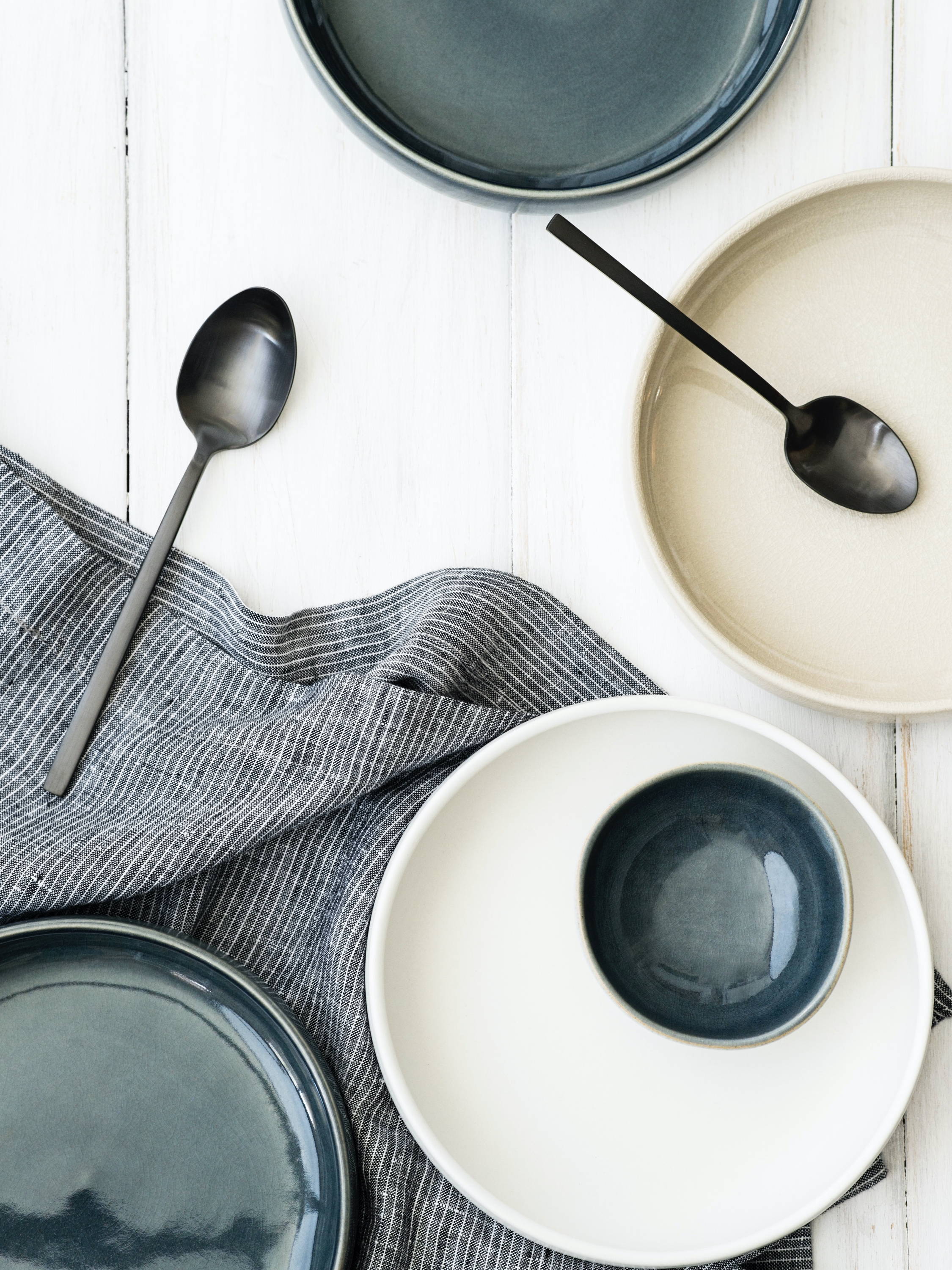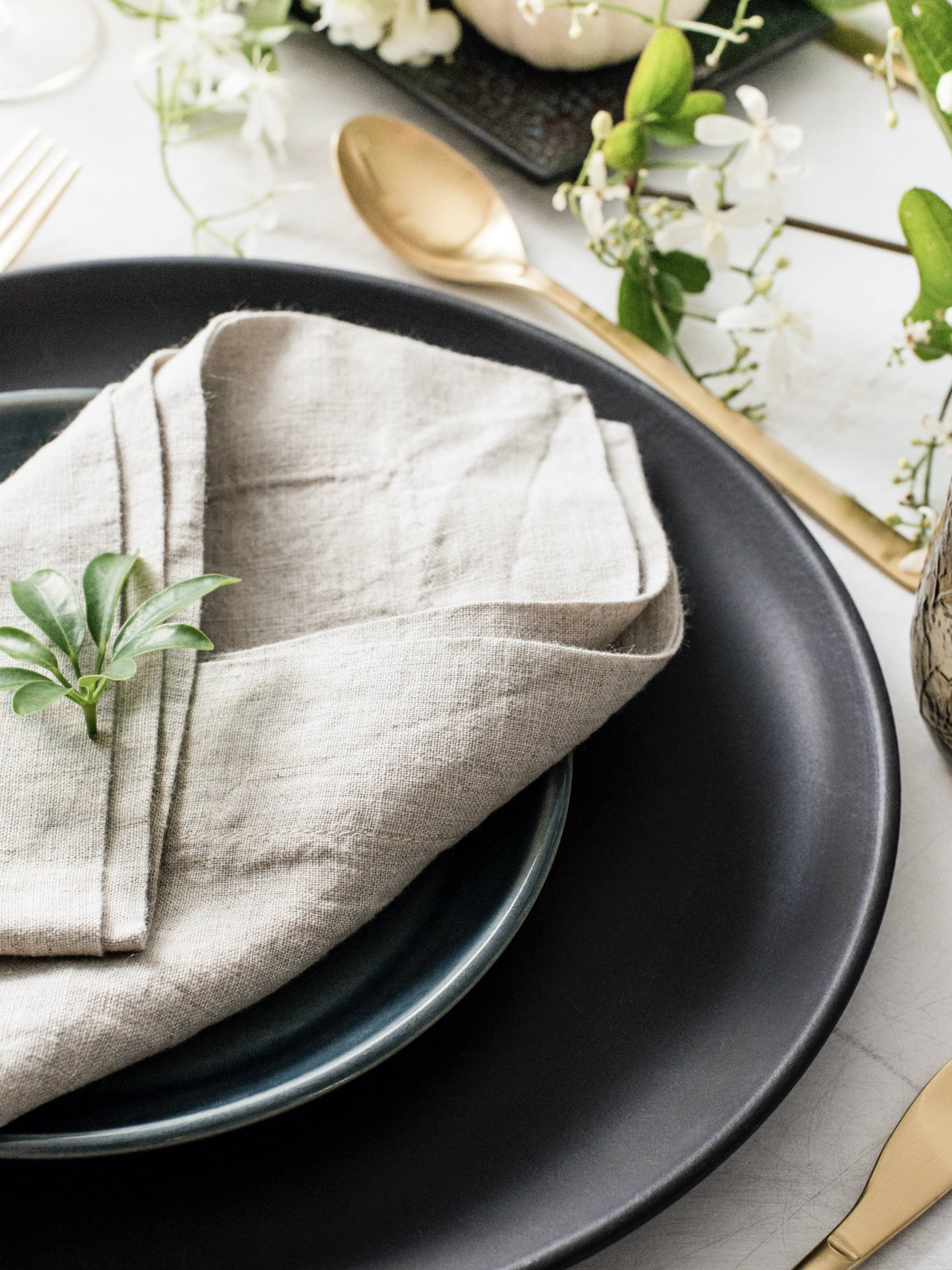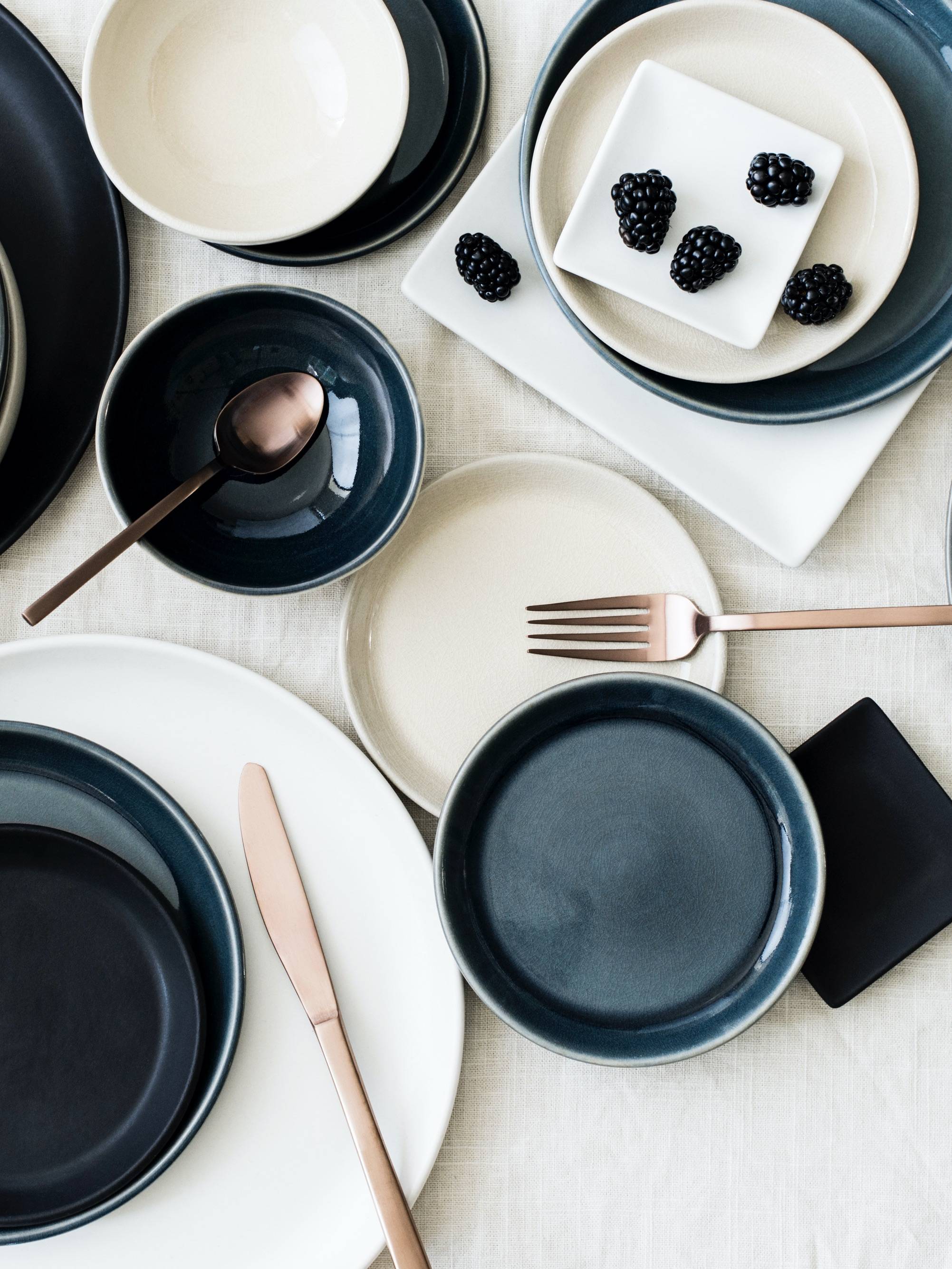 register with carthage.co

We recently partnered with MyRegistry.com to offer amazing deals on our beautifully hand-glazed stoneware pieces to be added to your registry. Start a registry today at www.carthage.co/registry and use discount code FRUIT50 for 50% off of our popular La Marsa Fruit Plate.
enter to win $200 Carthage.Co gift card
Update March 16th: Congrats to our winner Alex S. For those who didn't win, be sure to check out our great offers by registering with Carthage.Co.
Missed your chance to win during the Wedding Vibe giveaway? Try again here by entering your name and email address for another drawing happening on February 29th!